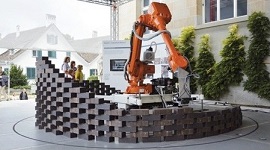 The
Builder Bot
is my eventual robotic machine that I would like to see be the main "construction worker" of an orbiting space station designed for human habitation.
I envision a swarm of Builder Bots running on rail systems continually adding to a large cylinder.
Some thoughts:
Each Builder Bot would have four arms, two large and two small.
The large arms would manipulate heavy construction beams and girders.
The small arms would do alignments and the nuts and bolts work.
The Bots would be powered by the rails they run on.
The Bots' base would have magnetic tool compartments to allow changing of tools.
The grippers of the arms would be designed to tightly "mesh" with the handle of all tools.
We already have robot arms running on rails ...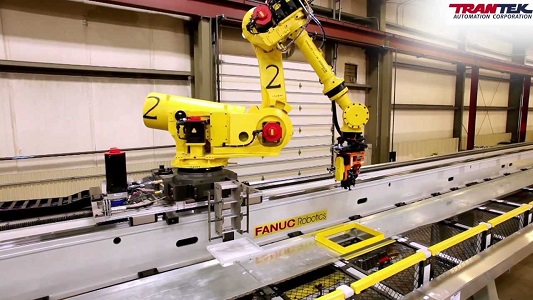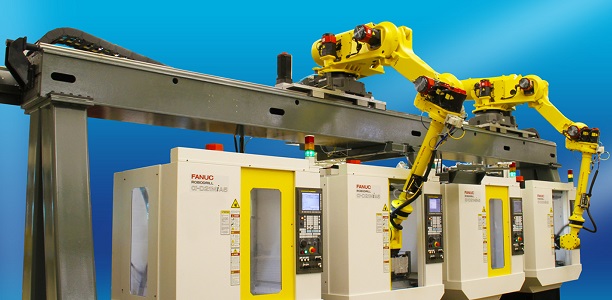 And if you don't think robot arms are nimble enough to do construction ...
Concept renderings coming soon ...