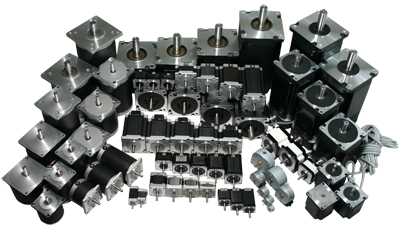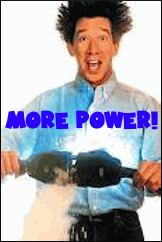 After playing with the small RC servo motors I wanted more power, continuous 360° rotation and still "know" where the shaft is for positioning. Enter the
Stepper Motor
...
The Usual Learning Curve
V
Click thumbnails for full size
V
So after mastering stepper motors and having a decent motor control box, I was ready to get back to arm building. And the "big picture" so far is this:

So on to my next arm, the
80/20 Arm
...