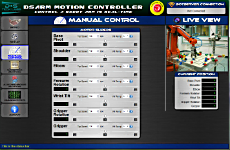 A Web-Controlled Robot Arm ... coming soon ...
Once I have a robust and reliable robot arm built and tested, I will:
Install it in its own dedicated room
Install web-cameras in the room to view it online
Install a web-cam on the arm's wrist box to view the gripper's operations
Have multiple tables and objects in the room to manipulate and assemble
Allow online visitors to reserve time to have full operation of the arm -
The UI for this is already in development in the Code Lab.
Allow visitors to create and save their own scripted motion control to complete complex tasks
Even create online competitions: "Accomplish a task or assembly in the shortest time", etc.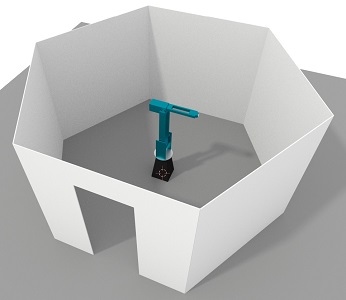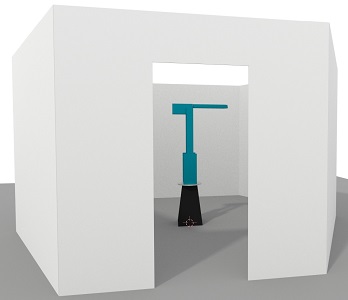 Of course this interface is the perfect "Demo" for prospective customers of the arm. The target market is the serious hobbiest, high school and university labs and small businesses that need help with repetitive tasks or assemblies. I'm currently looking for investors interested in joining me with this and other projects :)
This arm, or its successor, will be one of the four arms of the
Builder Bot
, the project representing my robotic "End Goal".